Kyoto, the capital of Japan for more than 1,000 years until 1868, has hosted the cutting-edge international performing-arts festival "Kyoto Experiment" since it started there in 2010 to showcase provocative experimental works from Japan and abroad seeking new horizons in theatre and the arts.

This year, the festival declared "maze maze" ("mixed-up jumble") as its key concept, stating its organizers' intention to examine how to make the arts more varied, changeable and "diverse" in terms of language, nationality and art-genres — from plays and visual arts to dance — in this dichotomous, divided society.

The result is a lineup of 11 programs — many of them Japan premieres — appearing by invitation from Japan, South Korea, Thailand, Brazil, Australia, the United States, Canada, Argentina and Hong Kong and set to be presented in and around Kyoto City between Sept. 30 and Oct. 22.

Globe-trotting Japanese dramatist Toshiki Okada's company chelfitsch presents their latest work, "The Window of Spaceship In-Between," in which four auditioned foreign actors perform in their non-native Japanese.
https://jstages.com/2023/08/cross-boundaries-and-progress-with-the-window-of-spaceship-in-between/


The media artist Shota Yamauchi creates his first theatre piece, "Sweaty-oily Sour-cheesy Juice," along with olfactory artist Maki Ueda. By placing a big distillation machine on stage the duo try to create "smell juice" from human's romantic memories.

In "Lavagem" ("Cleansing")," Brazilian choreographer Alice Ripoll's Cia. REC dance troupe, comprising six dancers from the slums of Rio de Janeiro, wash themselves with soap on a slippery blue sheet in acrobatic movements and amazing feats of balance.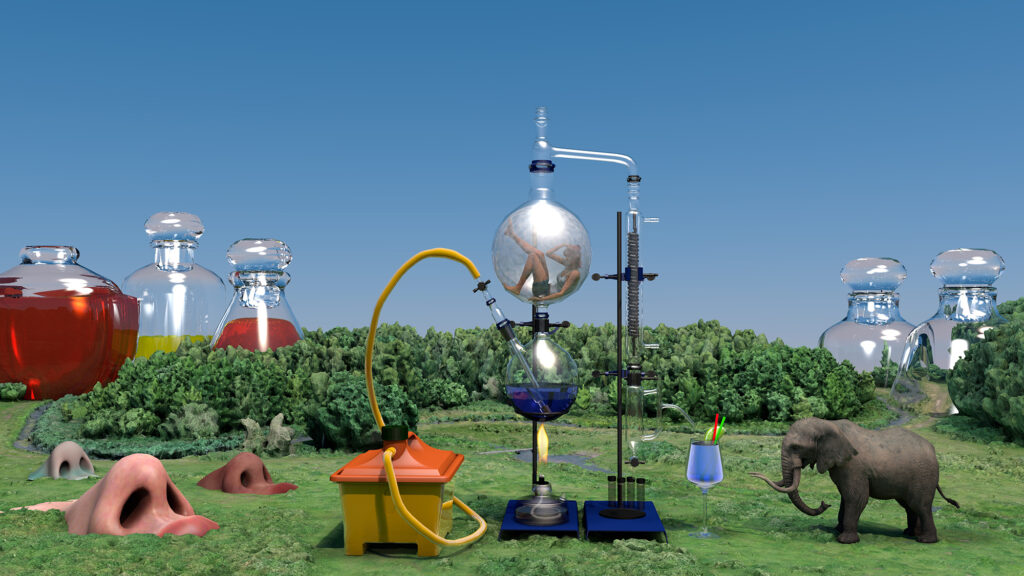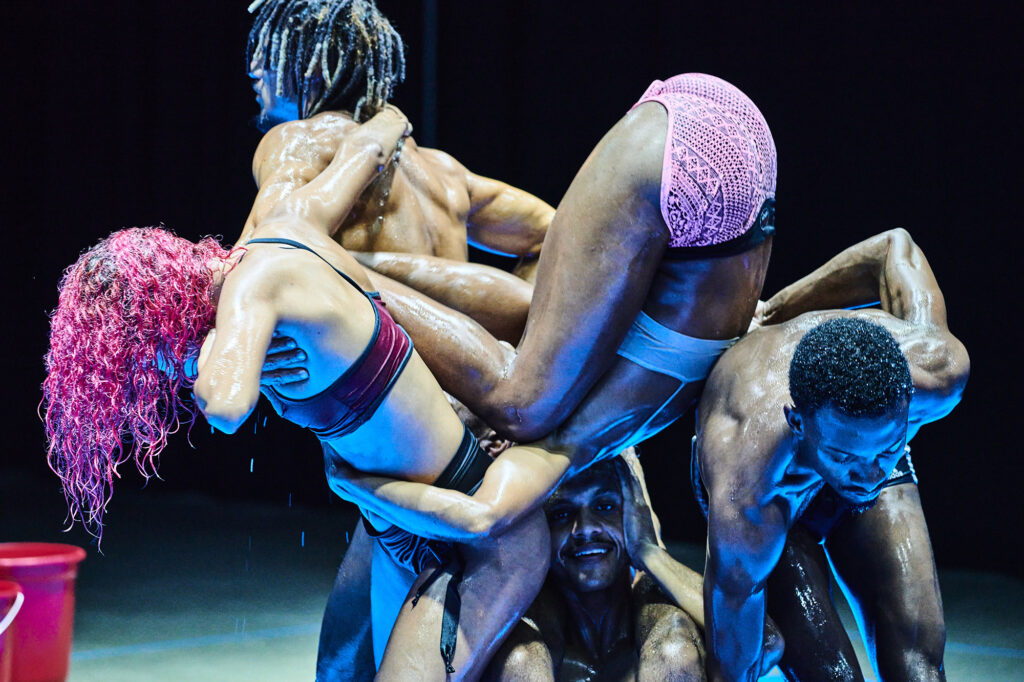 The Argentinian playwright and theatre and cinema director Mariano Pensotti is a renowned storyteller. Now, with his company Grupo Marea's first theatre performance in Japan, "LOS AÑOS" ("THE YEARS"), he looks at the life of a successful film director in 2020 and then again in 2050. What's happened to him? And what's not?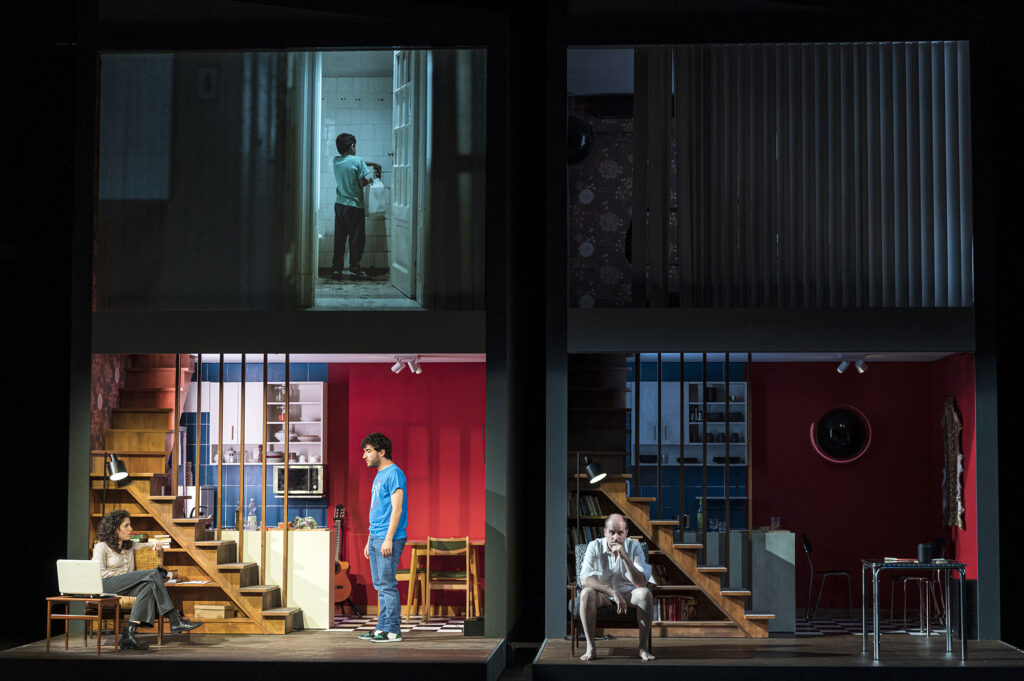 From Australia the festival features Back to Back Theatre, an ensemble of neurodiverse and/or intellectually disabled people that has been creating and performing acclaimed contemporary theatre around the world for more than 30 years. This time, for their debut in western Japan's Kansai region, they present their 2019 masterpiece of witty and sarcastic citizens' encounters, "The Shadows Whose Prey the Hunter Becomes."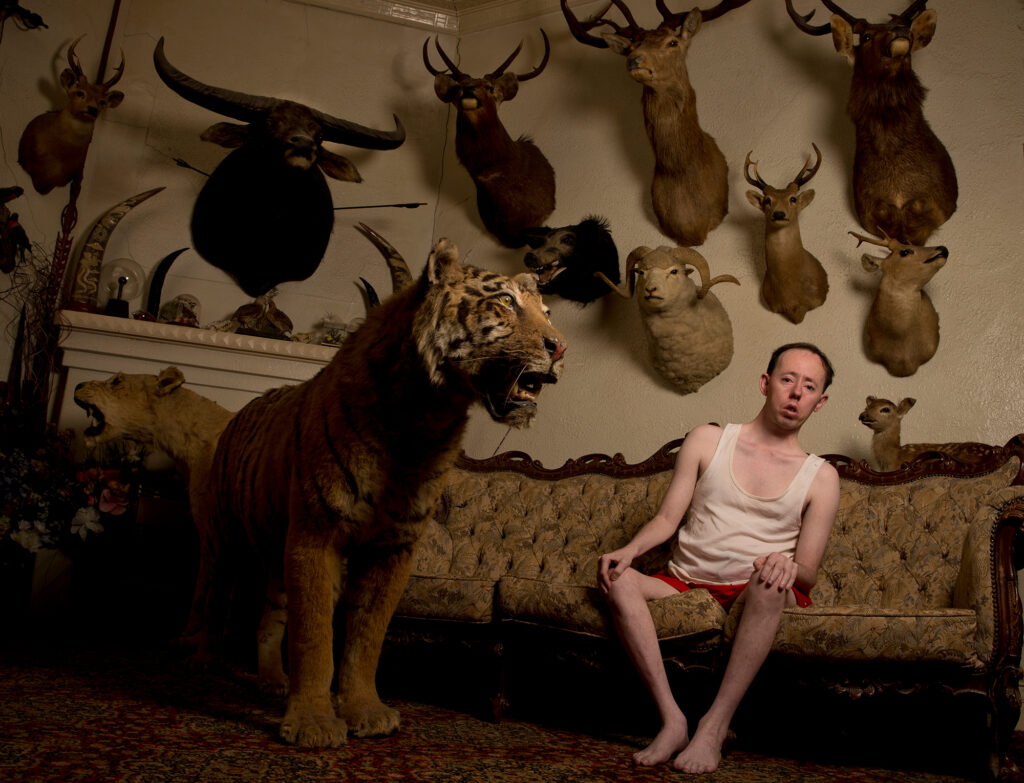 Japanese contemporary dancer Ayaka Nakama, who trained at the Rambert School of Ballet and Contemporary Dance in London, is planning a day-long (10:00-20/21:00) performance titled "The Odoriba (dance studio) Legend" which includes her performances and an exhibition on the history of the dance scene in Kansai.

Staying with dance, the British-American dancer and choreographer Ruth Childs presents her latest work, "Lucinda Childs' 1970s Early Works." This is the second part of her project aimed at reviving pieces by her aunt, the postmodern American dance legend Lucinda Childs. Following the success of her revival of Lucinda's three major works from the 1960s, Ruth is now tackling four of her 1970s solos: "Calico Mingling"; "Katema"; "Reclining Rondo"; and "Particular Reel."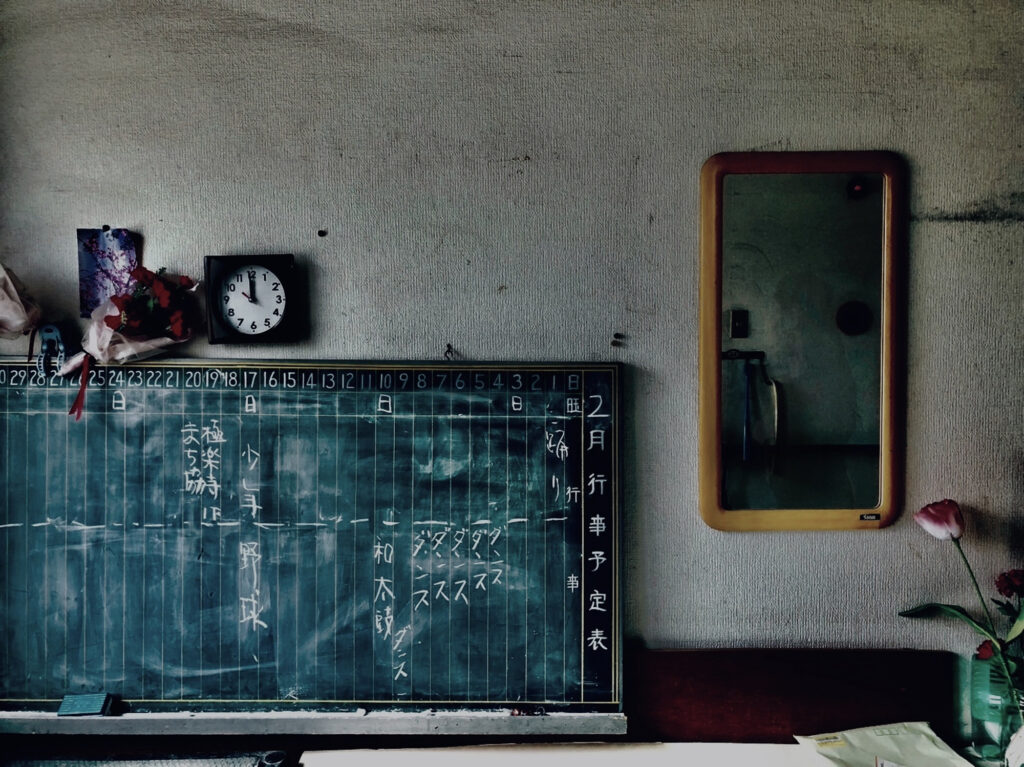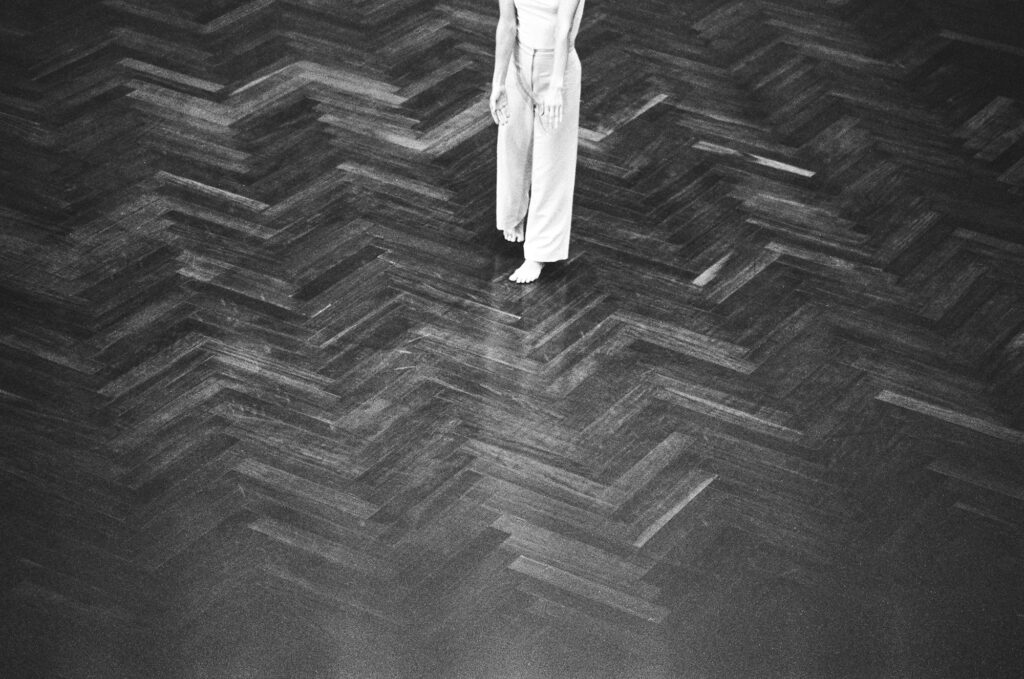 In addition, Dana Michel — a Canadian former competitive runner and soccer player who has since received several international dance awards for her choreography — presents "MIKE," a three-hour solo performance (during which audiences are free to come and go) in which she examines how our daily work affects us, and what kind of lives we could be living if work wasn't such a big part of our lives.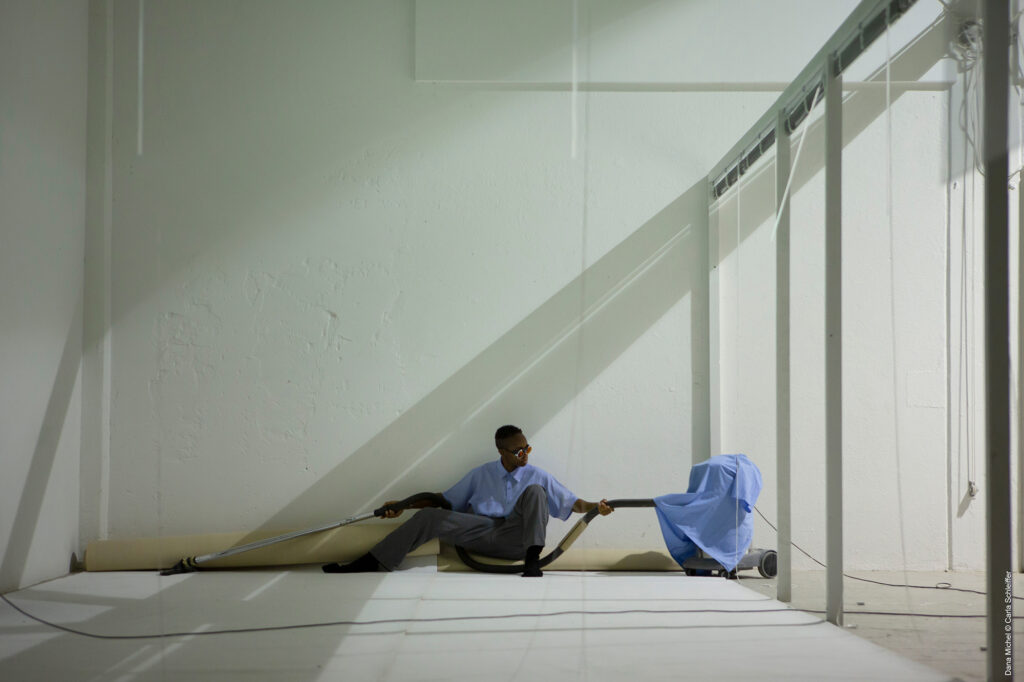 In "The World Falls Apart Into Facts," Hong Kong-based sound artist Samson Young traces a kind of genealogical record of the Chinese folk song "Molihua," which became known in Britain and Europe during the Qing dynasty (1636-1912) before being reimported to China after that. Young presents this work using video images and installations, together with his music, as a means of studying the mixing of different cultures.

Then staying with sound, the South Korean artist, singer and writer Lang Lee presents her site-specific audio performance "Moshimoshi City — One Mystery At a Time" in the Higashi Kujo neighborhood of the city; while Thai director Wichaya Artamat, the founder of For What Theatre, presents a 70-minute work titled "Juggle & Hide" that uses props from his previous productions, instead of actors, to eloquently recount their meaning and history.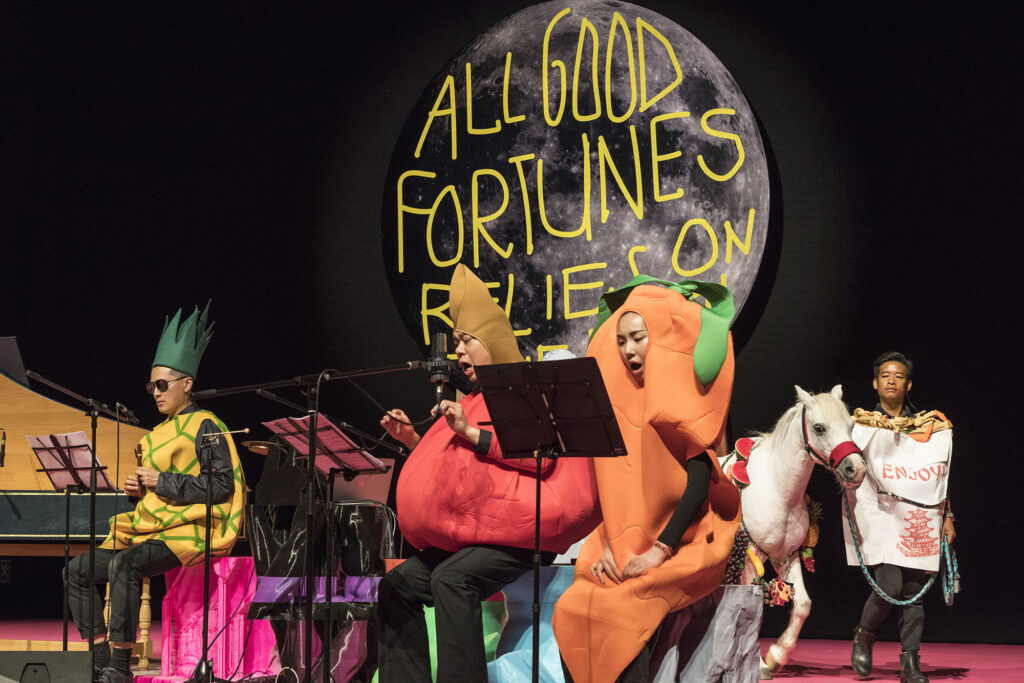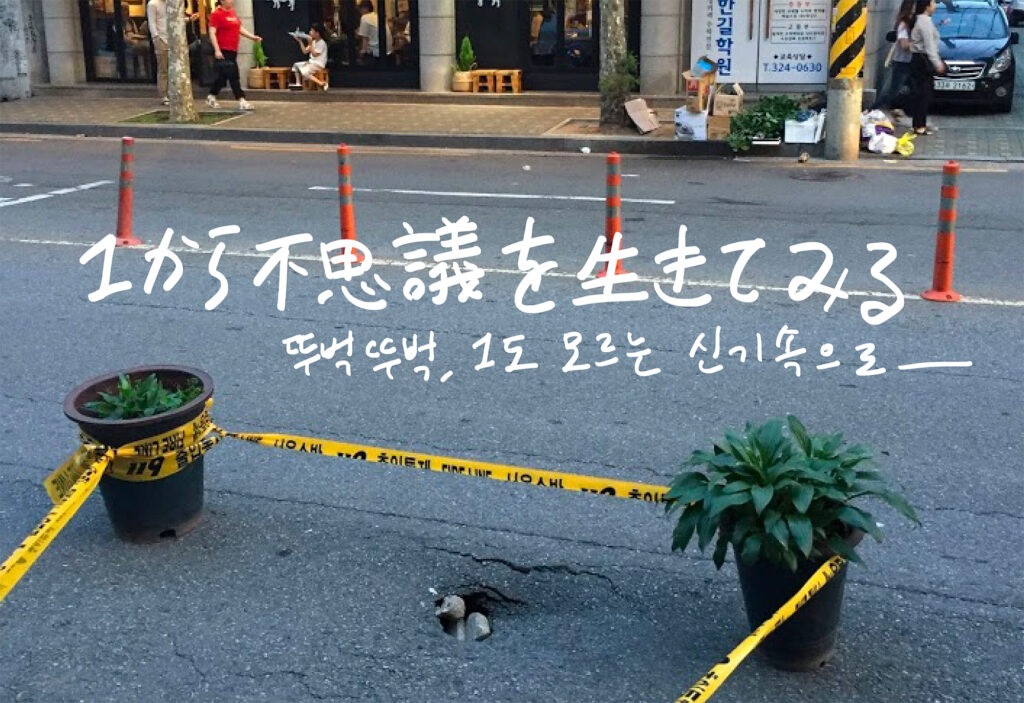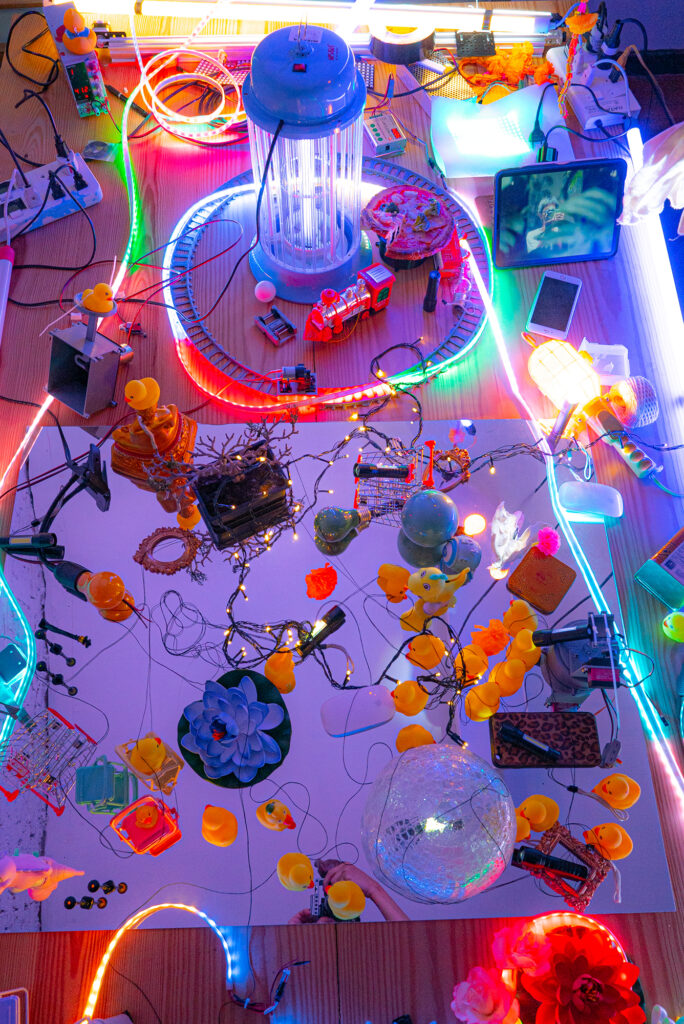 Overall, in Kyoto Experiment 2023 artists in the Kansai region play a central role because, besides the works above they are involved in various kinds of fringe programs, workshops, events, talks and walking tours.

So, if you plan to visit Kyoto, why not take this chance to have a "maze maze" cutting-edge arts experience while you're there? And if you want to share your thoughts and impressions about any of the shows, there are some special meeting points open during the festival.

"Kyoto Experiment 2023" runs Sept. 30–Oct. 22 at venues around Kyoto.
For more details, please visit http://kyoto-ex.jp.