What is jstages.com?
jstages.com is a theatre information website that publishes the latest theatre-related news in bilingual from Japan and the UK.
Are you a theatre lover in Japan who has trouble getting as much information in English as you'd like? Jstages.com aims to keep you abreast of whatever's happening in genres as diverse as Takarazuka and ballet, butoh, Shakespeare, classical and cutting-edge contemporary drama in this country.
The Latest Review & Articles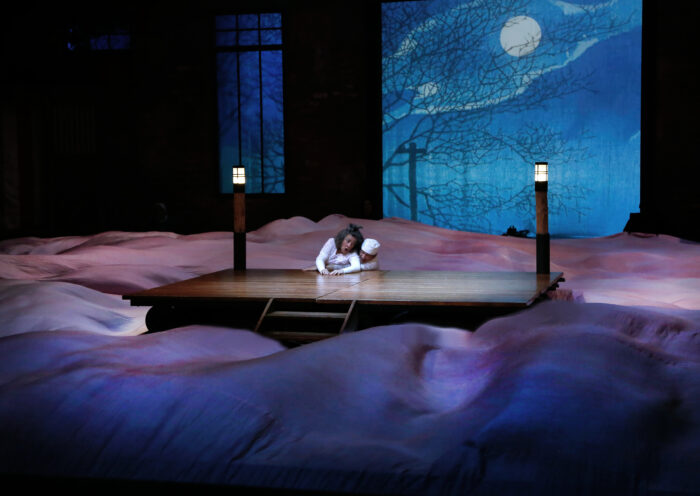 Le Théâtre du Soleil is a leading French avant-garde company that has had an enthusiastic Japanese following e…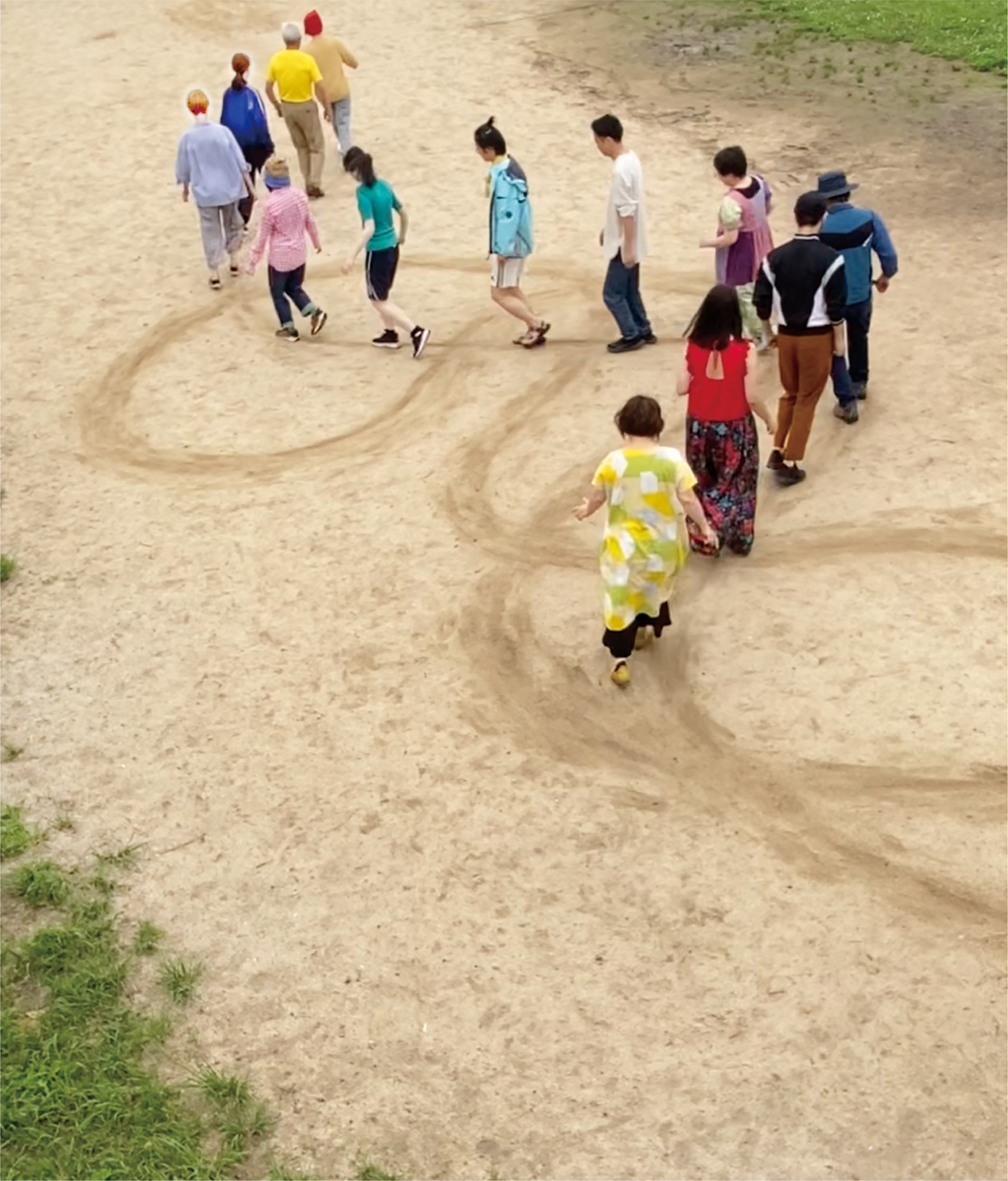 Kyoto, the capital of Japan for more than 1,000 years until 1868, has hosted the cutting-edge international pe…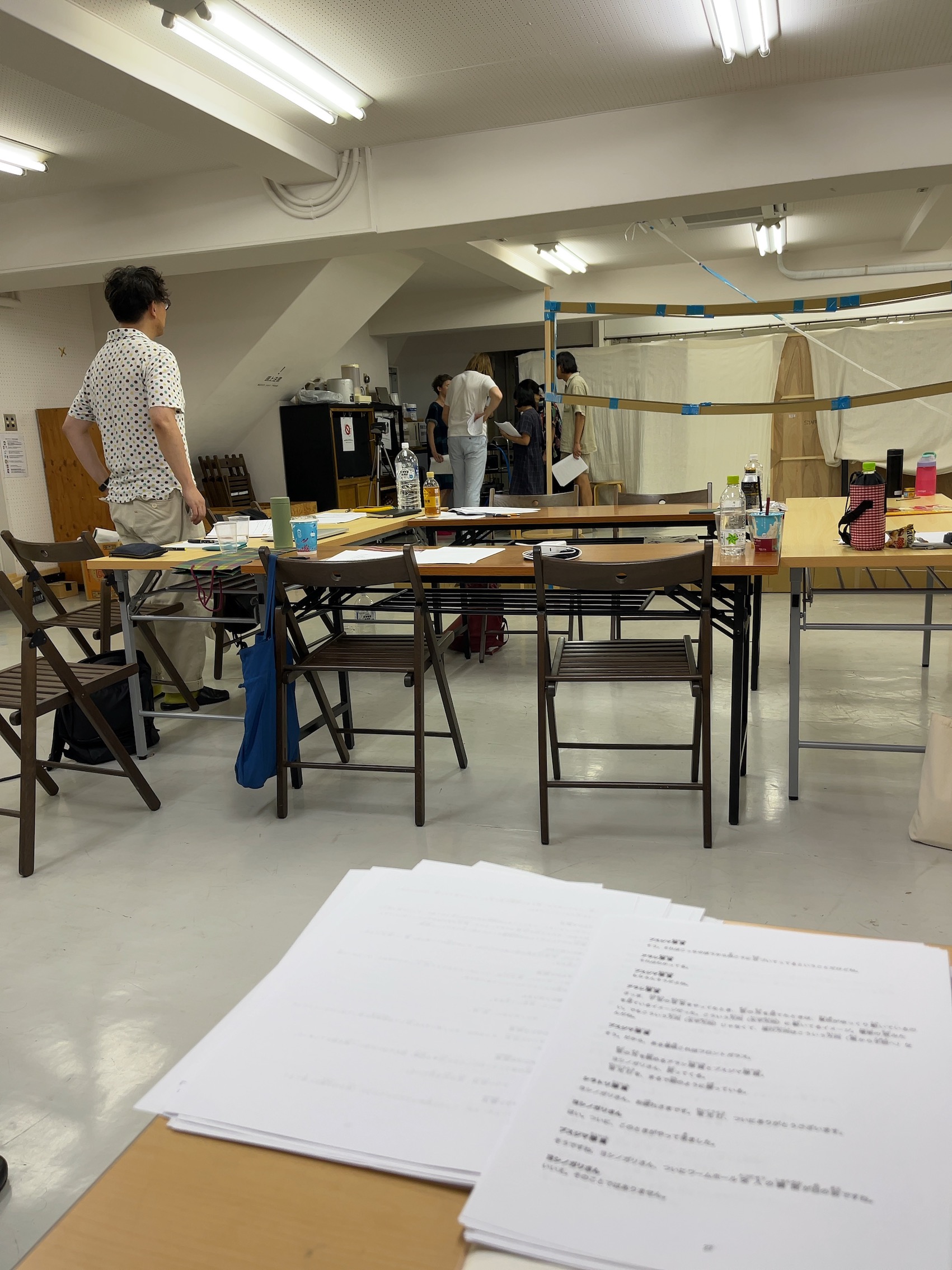 Toshiki Okada, who founded the globe-trotting Chelfitsch theatre company in 1997, and writes and direct…
Visit jstages.com for expert coverage in Japanese and English of theatre and dance in Japan and the UK. We are ready for original writing on theatre or dance, extensive translation services, and editing of any English texts by a highly qualified native speaker.
Some of our past achievements include theatre and dance-related articles, play reviews, previews, interviews with artists etc.

At jstages.com we accept commissions to write all kinds of theatre articles in English and/or Japanese.