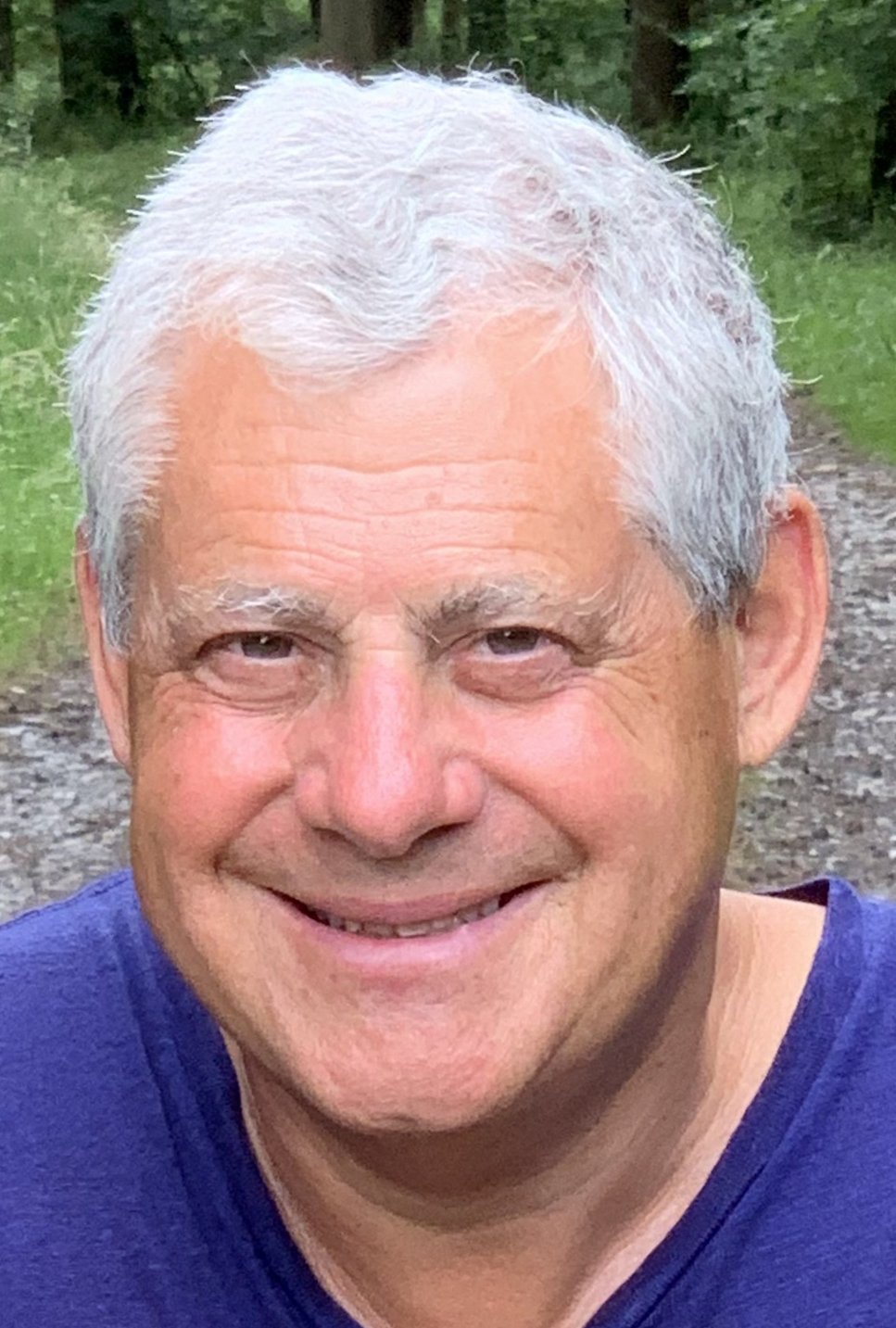 He owns eight West End theaters and his headline shows include the legendary musicals "Cats"; "Les Misérables"; "The Phantom of the Opera"; "Miss Saigon"; and "Hamilton."

Now, though, it's bringing "Oliver!" to Tokyo after an absence of more than half a century — and staging it with an all-Japanese cast — that's exciting the billionaire producer Sir Cameron Macintosh most of all.

Speaking exclusively to The Japan Times recently, the 74-year-old, London-born titan of musical theater said, "It matters to me so much that we create a great show in Japan."

"Oliver!" — running at Theatre Orb, Tokyo, through Nov. 7, then Dec. 4–14 at Umeda Arts Theater in Osaka — is based on "Oliver Twist," a  1838 novel by Charles Dickens set in Victorian London. Its eponymous hero is an orphan boy living in a workhouse for the destitute that has too many children and too little food.

One day, as punishment for asking for a second portion of the thin soup the boys are fed, Oliver is sent to work for an undertaker — but soon runs away. Then he falls in with a gang of child pickpockets in the slums run by a man named Fagin (double cast with Masachika Ichimura and Shinji Takeda). Yet despite being lured into crime, pure-hearted Oliver bravely breaks away with the support of some kind people.

The last time Tokyo audiences could see this show was in 1968, when it ran for two months at the Imperial Theatre with a cast of British, American and Australian actors. Back then, Mackintosh wasn't the producer, though he'd already toured England with that production for a year as a set-builder and an actor.

Later, he says, "The set went back to London after that Japan tour, and through a series of coincidences I eventually came to own it. When I first put it up, for my show in 1977, it was still wrapped up in Japanese newspaper. And it was very odd for me because my name was on some of the costumes.

"I still keep that whole set, including the drives and revolving stage, in a barn at my country house in Somerset (in the southwest of England).

"But for this Japan season we're sending the set from the recent London production."

He then recalls how his deep attachment to "Oliver!" began when the same aunt who'd taken him at the age of 8 to see his first musical, Julian Slade's "Salad Days," took him six years later to see "Oliver!" — by the playwright/composer/lyricist Lionel Bart — just after it opened in 1960.  

"I sat on the benches right at the top and we had to queue outside to get up to the gallery. And I was just blown away by what a brilliant show it was," he says.

"That 'Oliver!' changed the whole way musicals were done. They used to have what were called drop cloths to hide the scene changes. But in 'Oliver!' all the scenery changed in front of the audiences' eyes and they saw the lights and everything."

Besides being a "revolution in design," what's always impressed Mackintosh about "Oliver!" is that it is "such a tough but very warm-hearted musical."

So, while pointing out how relevant its tragic story remains today — with millions of children being exploited around the world — he also highlights the resilience embodied in the character of Oliver.

"There's a cheerfulness, too, about the Artful Dodger (played by four boys) and the kids," he says, "and there is Nancy (Sonim and Megumi Hamada), who has such a tragic life but actually survives.

"And I think after all we've been through with the pandemic — and I can feel it in audiences in London — people are responding incredibly with a sense that life will go on," he observes.

"They want to go out and feel alive again, and with 'Oliver!' you'll leave the theater with a smile on your face and joy in your heart."

Modestly crediting its creator Lionel Bart with the show's ongoing appeal, Mackintosh declares, "This is one of the greatest musicals ever written because it has such an extraordinary score and every number is really life-affirming but also very moving. I love how the music is irrepressible; it makes me smile but it's from the heart and is deceptively simple but actually very very powerful," he says.

"It is so brilliant because it deals with the dark side but it brings out the characters' resilience and you're rooting for the orphan to find his home and family.

"I hope it's what will appeal to Japanese audiences besides the show having a wonderful cast and being very spectacular."

Since he staged his first revival of "Oliver!" in 1977, Mackintosh has revisited it several times, most recently in a version that ran in London from 2009–11 directed by Rupert Goold and choreographed by Matthew Bourne. As well, he's taken it to many countries worldwide, but this production is his first in Japan.

Despite that, with it following on here from his numerous runs of "Cats," "The Phantom of the Opera," "Les Misérables," "Miss Saigon" and "Mary Poppins," the producer's keen business sense makes him confident "Oliver!" will be yet another hit.

"When we did 'Mary Poppins' in 2018 — which is also music hall in background — the Japanese audience loved that style. It was very British, but they completely embraced it and I thought, 'Well, if they like that show — and they love "My Fair Lady" — "Oliver!" is another of the great classic British scores and I think they will love it, too.'"

This time, the production is in the hands of South African-born Jean-Pierre Van Der Spuy, who last directed "Oliver!" in England in 2016 but now has to oversee 54 child actors — including four Olivers — selected by open audition.

Commenting on this production, Mackintosh says, "We've made some physical changes because you're getting the stage I will take to London in a year's time and 'Oliver!' hasn't been seen there for 10 years.

"The scenery is marvelous, and there's a huge chase with Oliver and the kids running through the streets and the way the set moves round the stage is part of the pleasure of the show.

"I'm also sure audiences here will be entranced by the wonderful songs like "As Long as he Needs Me," "Where is Love?" and the Artful Dodger's "Consider Yourself" that are really heartbreaking but full of joy.

Then, reflecting on his unparalleled career since he started as a stagehand at the Theatre Royal in London in his late teens, he suggested some possible explanations.

"What I'm good at is spotting the good ideas of writers early on. That's the reason I've probably been more successful than any other producer in the world," he says.

"Then my talent is I know how to make them better. I seem to have a wonderful knack of getting the best out of everybody, and putting together the best people in the world to do the staging.



"It isn't necessarily a plan; it's being the right person at the right time that sets something going in our imagination."


Finally, he finishes the interview declaring: "I'm very proud of the pleasure my productions have brought and continue to bring — and hopefully they will do so long after I'm taken upstairs."

"Oliver!" runs through Nov. 7 at Theatre Orb in Tokyo, a 2-min. walk from JR Shibuya Station. It then plays Dec. 4–14 at Umeda Arts Theater in Osaka. For details, visit https://www.oliver-jp.com/.