'Kabuki detective' Kinoshita explores Edo stories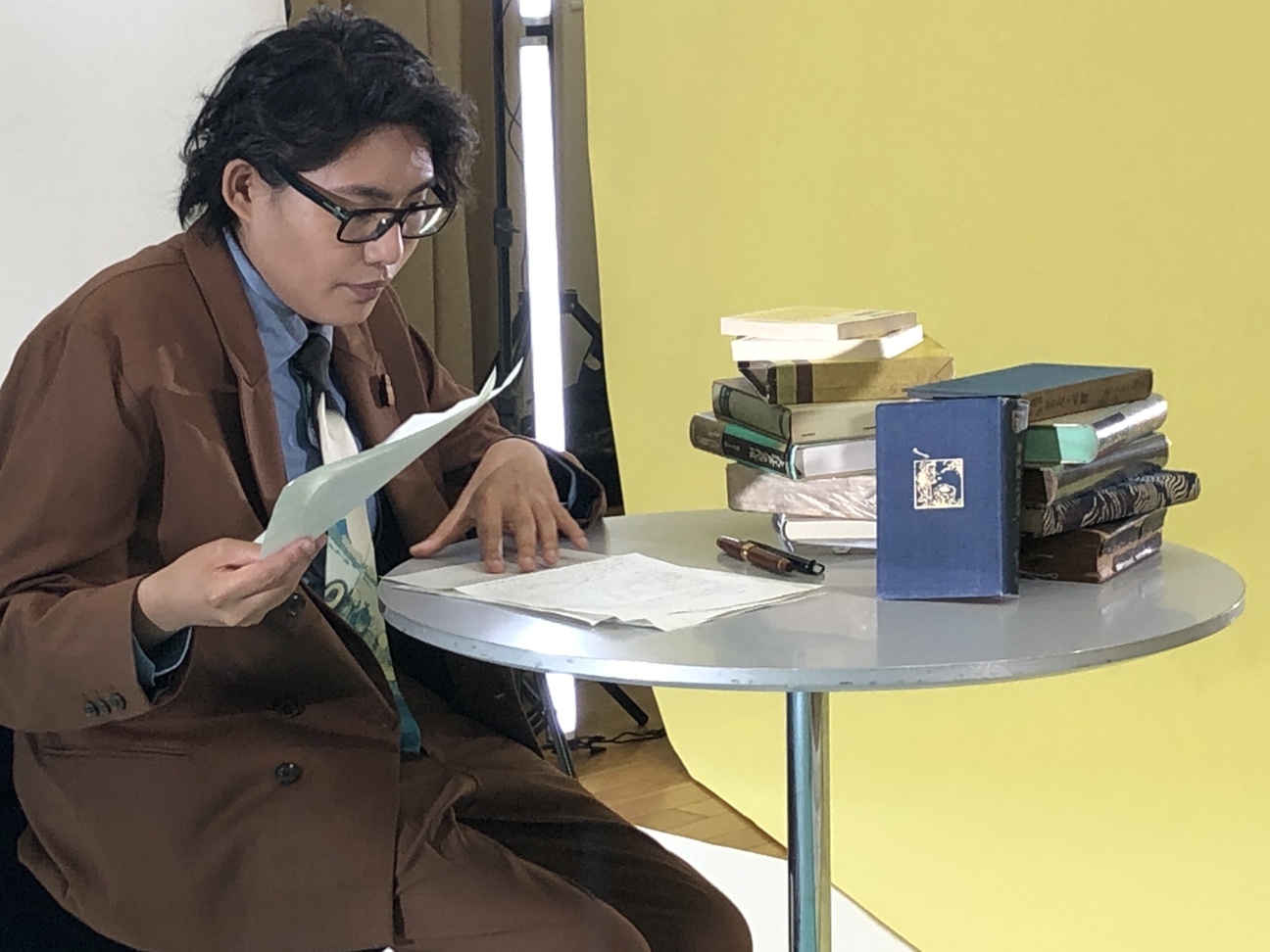 Tokyo Metropolitan Theatre, in collaboration with the Kyoto-based Kinoshita Kabuki company, will launch a new three-part online lecture program on Sept. 10 titled "Kabuki hiraki Machi meguri" ("Search for old Tokyo towns through famous Kabuki programs").

The series will be presented by the dramaturg Yuichi Kinoshita, who founded Kinoshita Kabuki in 2006 to create contemporary Kabuki that would appeal across the generations, and especially to young people who had never visited traditional venues.

To realize his aim, Kinoshita appointed rising young directors and actors, and updated classic Kabuki stories into cutting-edge theatre forms — sometimes incorporating contemporary music, costumes, lights, sets and high-tech visual effects.

In this three-part series, Kinoshita — who also writes and lectures on  traditional Japanese performing arts such as Kabuki, Noh and Joruri (puppet theatre) —  focuses on the three downtown Tokyo districts of Ryogoku, Kanegahuchi and Fukagawa to present episodes from their history that he has learned through Kabuki stories.

In the first one, "Ryogoku and Sanninkichisa" (online distribution Sept. 10–19), he draws on "Sanninkichisa Kuruwa no Hatsugai," a masterpiece by the great Kabuki writer Kawatake Mokuami (1816–93) that shows just why the Ryogoku district was so popular with the people of Edo before it became Tokyo in 1868 when the era of the samurai ended.

In the second lecture in the series, titled "Kanegafuchi and Sumidagawa mono" (online distribution Nov. 5–14), Kinoshita talks about the story of the tragic death of a young orphan named Umewakamaru that features in numerous "Sumidagawa mono" Noh and Joruri stories. He also focuses on the district of Kanegafuchi itself.

Then in the third lecture, titled "Fukagawa and Yotsuya Kaidan" (online distribution Jan. 14–23, 2022), Kinoshita delves into one of the most famous Kabuki programs, Tsuruya Nanboku's ghost story "Tokaido Yotsuya Kaidan," and the Fukagawa area where he lived.

Commenting on this new project, Kinoshita said recently, "Through Kabuki programs, I want to quest for history and hidden episodes in Edo (present-day Tokyo). Along with my lectures, I will use various effects, such as beautiful illustrations, music, and readings by actors, and I hope to entertain lots of theatre and Kabuki lovers."

For more details, visit http://www.geigeki.jp or www.kinoshita-kabuki.org.